TerraNIS in the Early Metrics startups top 10%!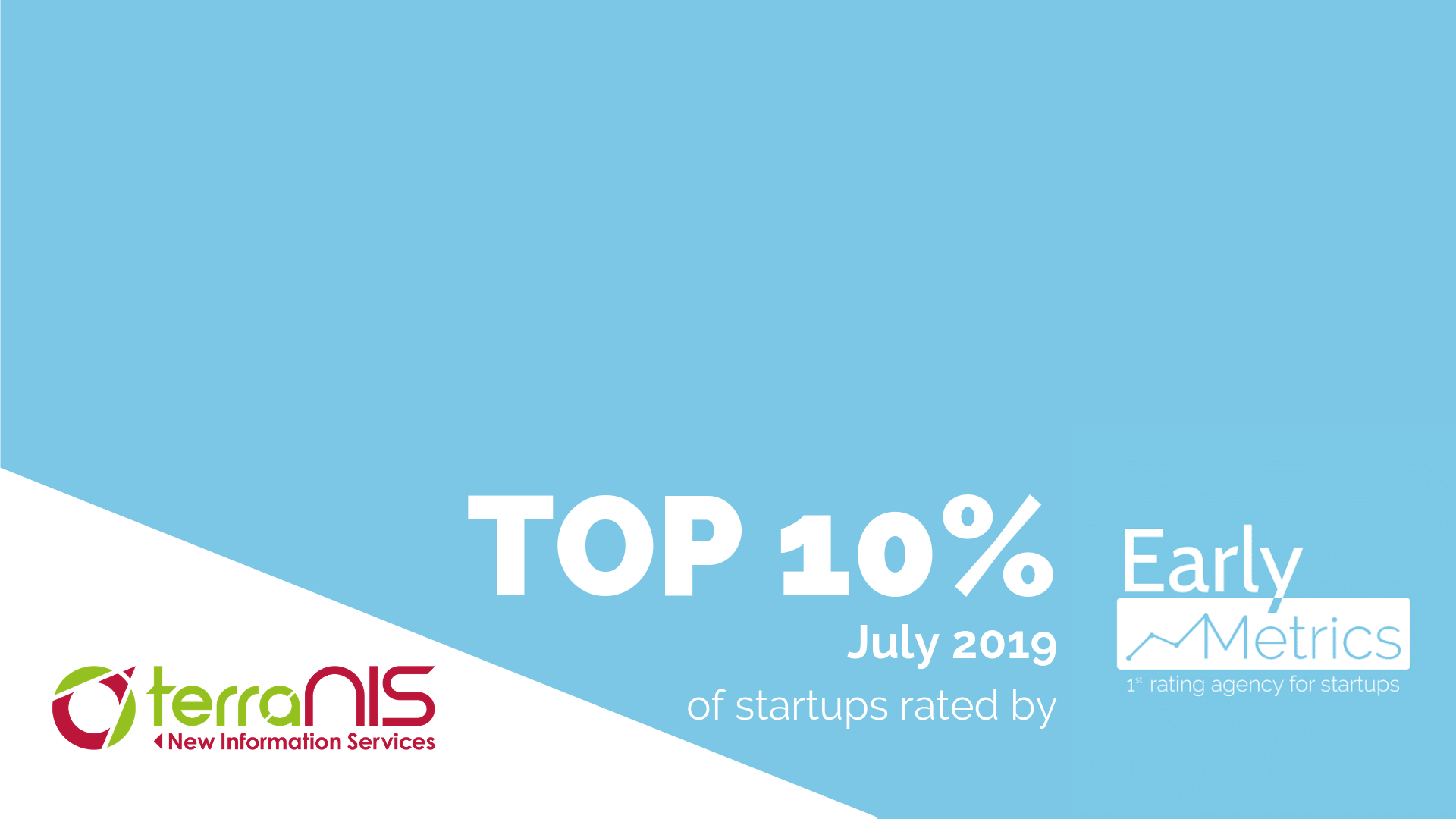 The startup rating agency Early Metrics has rated TerraNIS in the top 10% of over 2,600 startups, with a score of 80/100!
How does the startup rating system work at Early Metrics?
The independent agency Early Metrics assesses the growth potential of innovative ventures based on numerous criteria divided into three categories: management, project and ecosystem.
Thanks to this assessment, Early Metrics ratings bring transparency to corporations, investors and entrepreneurs.