Copernicus-INRIA platform made available by Atelier INRIA Chile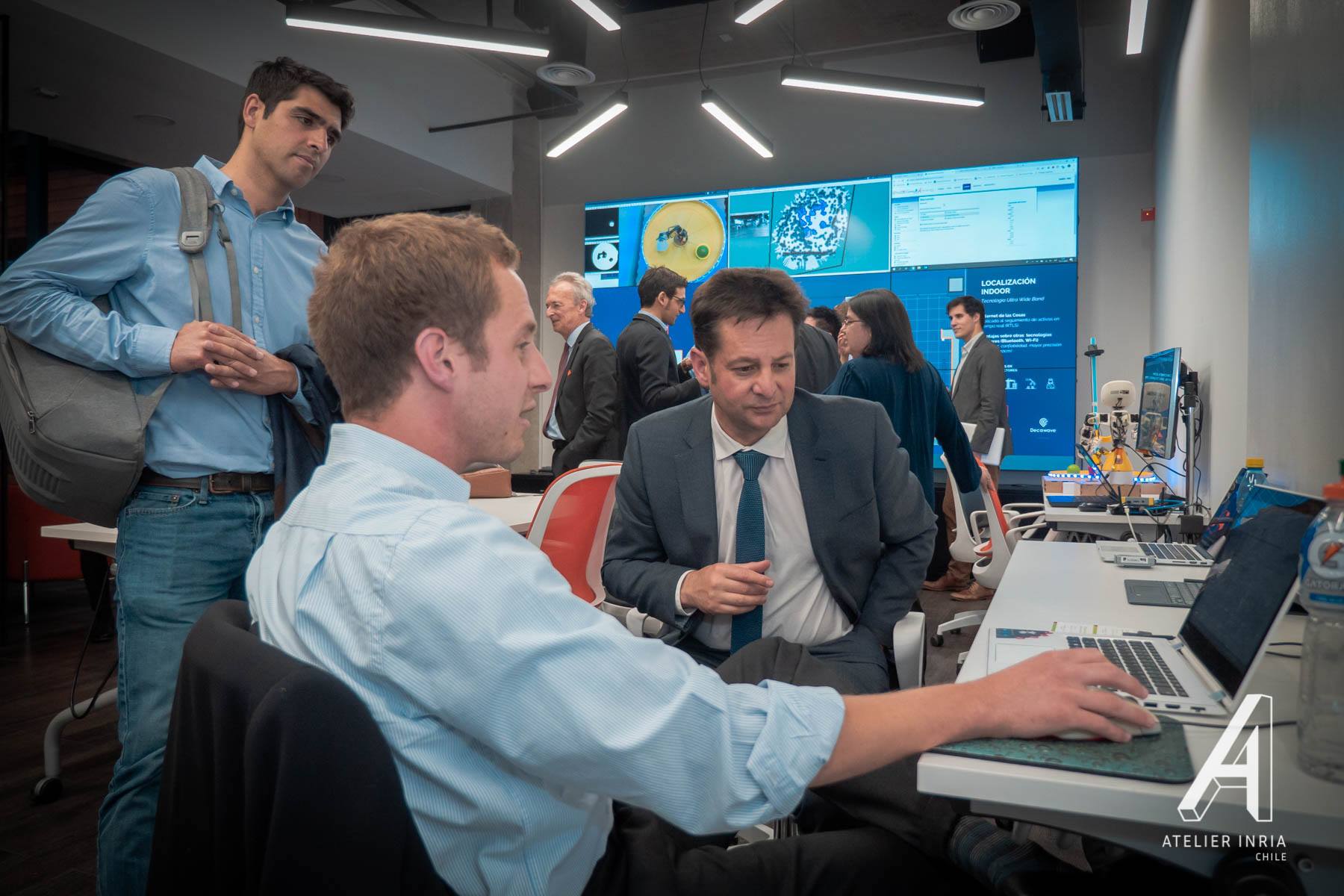 Last month, INRIA opened the Atelier INRIA Chile – a space for creation and experimentation with cutting-edge digital technologies.
The Copernicus-INRIA platform developed (among others) by TerraNIS will be made available to users. This open access platform allows users – whether students, researchers, entrepreneurs or professors – to facilitate their research, sharing, editing or downloading of spatial data with the objective of developing space applications.
Discover the Copernicus-INRIA platform: copernicus.inria.cl/mapfishapp/
More information about Atelier INRIA Chile: http://atelier.inria.cl/