Our business and know-how
TerraNIS is an innovative SME specializing in the design, development and sale of geoinformation services, derived from satellite/drone imagery, in the fields of agriculture, environment and land management. The company was founded in March 2014 by Marc Tondriaux and David Hello. Both have more than 25 years of experience in space applications, acquired in the Airbus group (first within Matra then Astrium / Infoterra / Spot Image).
REMOTE SENSING
Our main raw material is the image, whether it comes from satellites or other sources as drones. Our core competence is our ability to choose the right image for the right use and to process it to extract accurate and relevant information. We use algorithms developed in-house or by our partners. For example, we use the Overland software developed by Airbus Defense and Space.
BUSINESS APPLICATION
We always strive to be as close as possible to the needs of our end users. We therefore have people in our team who have a dual competence in remote sensing and agronomy or land use planning, capable of understanding our customers' issues and of meeting their expectations as well as possible.
GENERICITY

We strive to develop high technology, high added value solutions that can be easily deployed in all territories. We can develop "custom" solutions but our credo is portability and genericity in order to offer services at the best price and with the best return on investment for our customers.
PROXIMITY AND PARTNERSHIPS
We are always looking to rely on local intermediaries to sell our services. Thanks to them, we are able to adapt our methods and our products to the local context (farming practices, regulatory framework etc). In the same way, we are always looking for the right partners, either commercial or technical, to expand our offer and improve our performance.
Our Team
Do you want to contact us ? Send us an email at contact@terranis.fr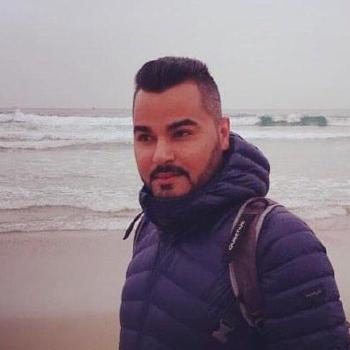 Mohanad Albughdadi
Head of AI and Digital Transformation
Margaux Armendariz
Eugenius Communication Manager
Corinne Bertin
Production Technician Remote Sensing and GIS
Audrey Choné
Research Engineer
Anne Costard
Product Manager – Pixagri and Oenoview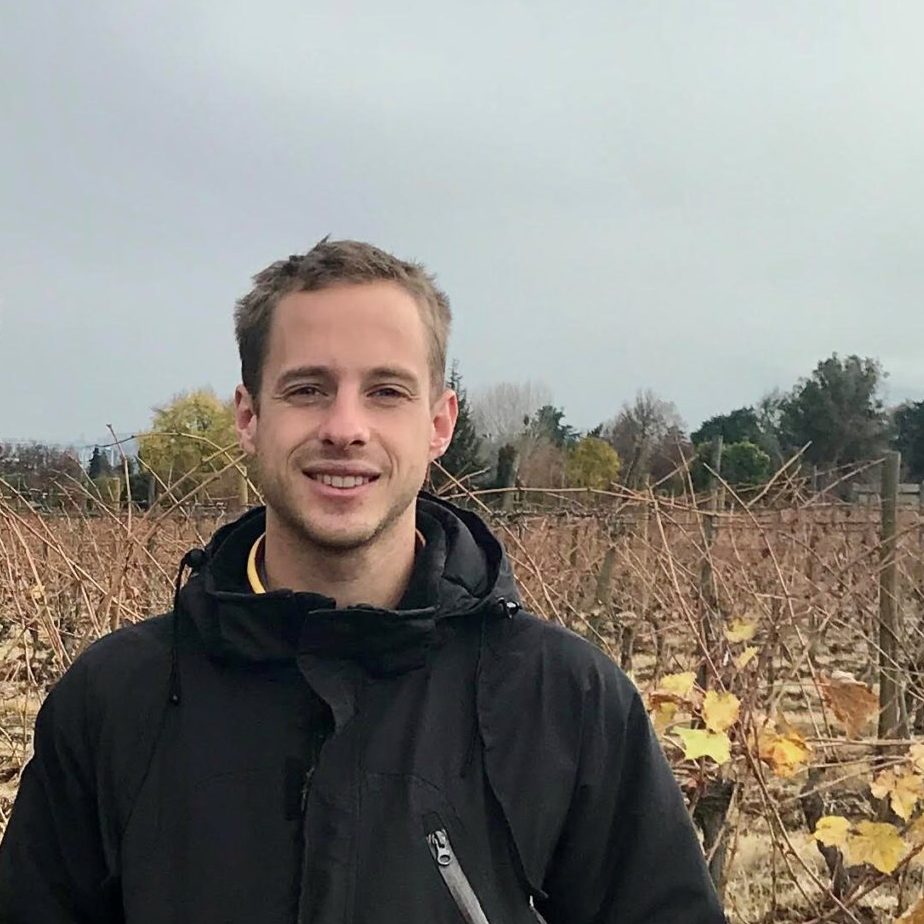 Christophe Duquenne
Sales Manager Chile
Sylvie Duthoit
Head of Research & Development
Quentin Froment
Information Systems Engineer
David Hello
CEO
Eve Laroche Pinel
Research engineer – Doctoral student in remote sensing of the vine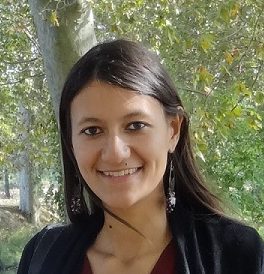 Maïlys Lopes
Design Engineer
Nicolas Maestripieri
Research Engineer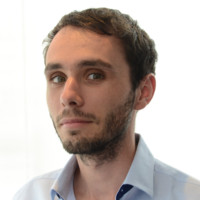 Florian Mouret
PhD student in Artificial Intelligence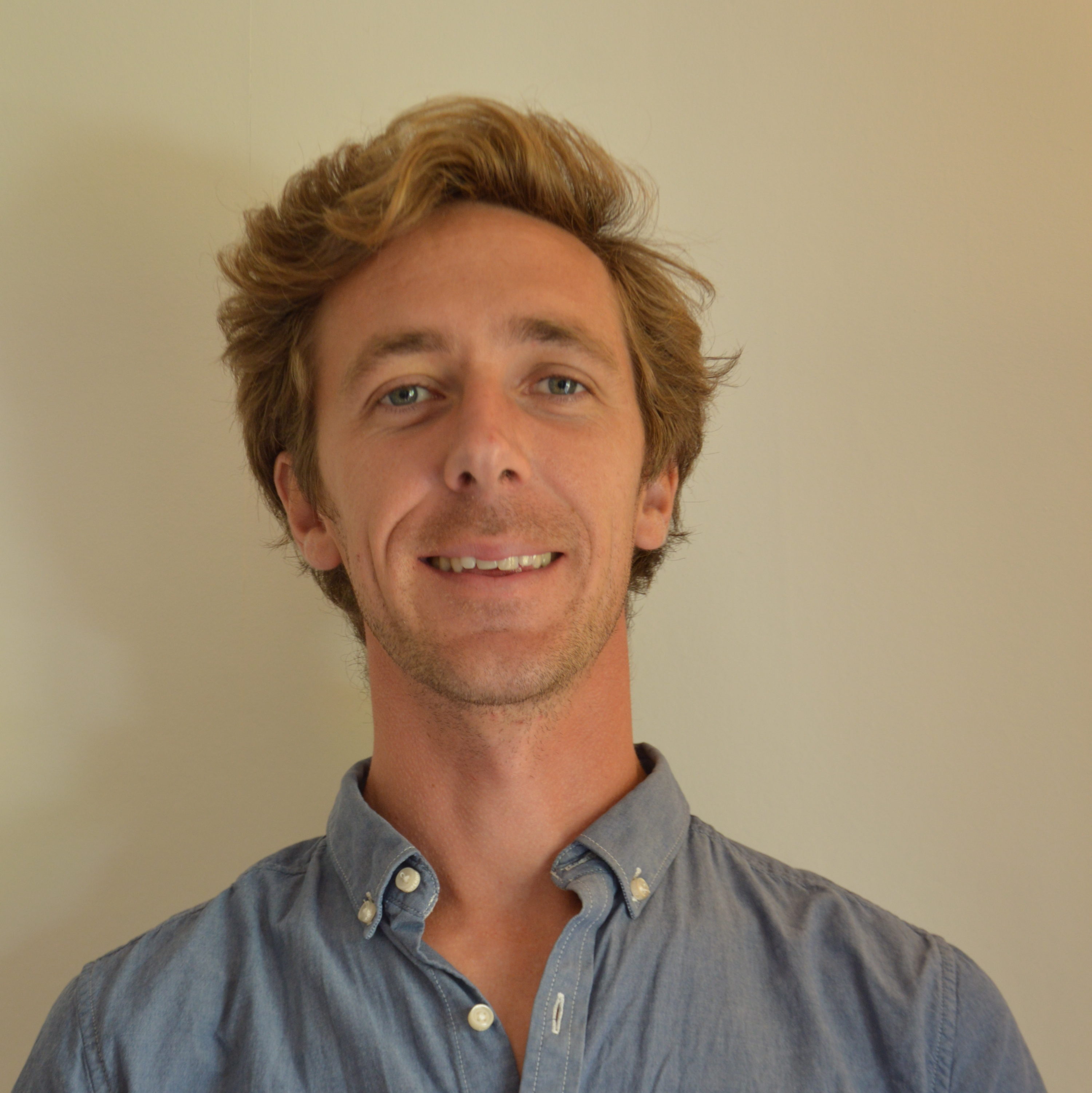 Clément Murgue
Business and Innovation Projects Manager
Guillaume Rieu
Business and Innovation Projects Manager
Nathalie Sirot
Production Technician Remote Sensing and GIS
Cécile Tondriaux
Sales and Marketing Manager
Marc Tondriaux
Chairman
Some figures
The figures below were updated in March 2018.
monitored areas
(since 2014)